OD Mounted Flange Facing Machines
ID Mounted Flange Facing Machines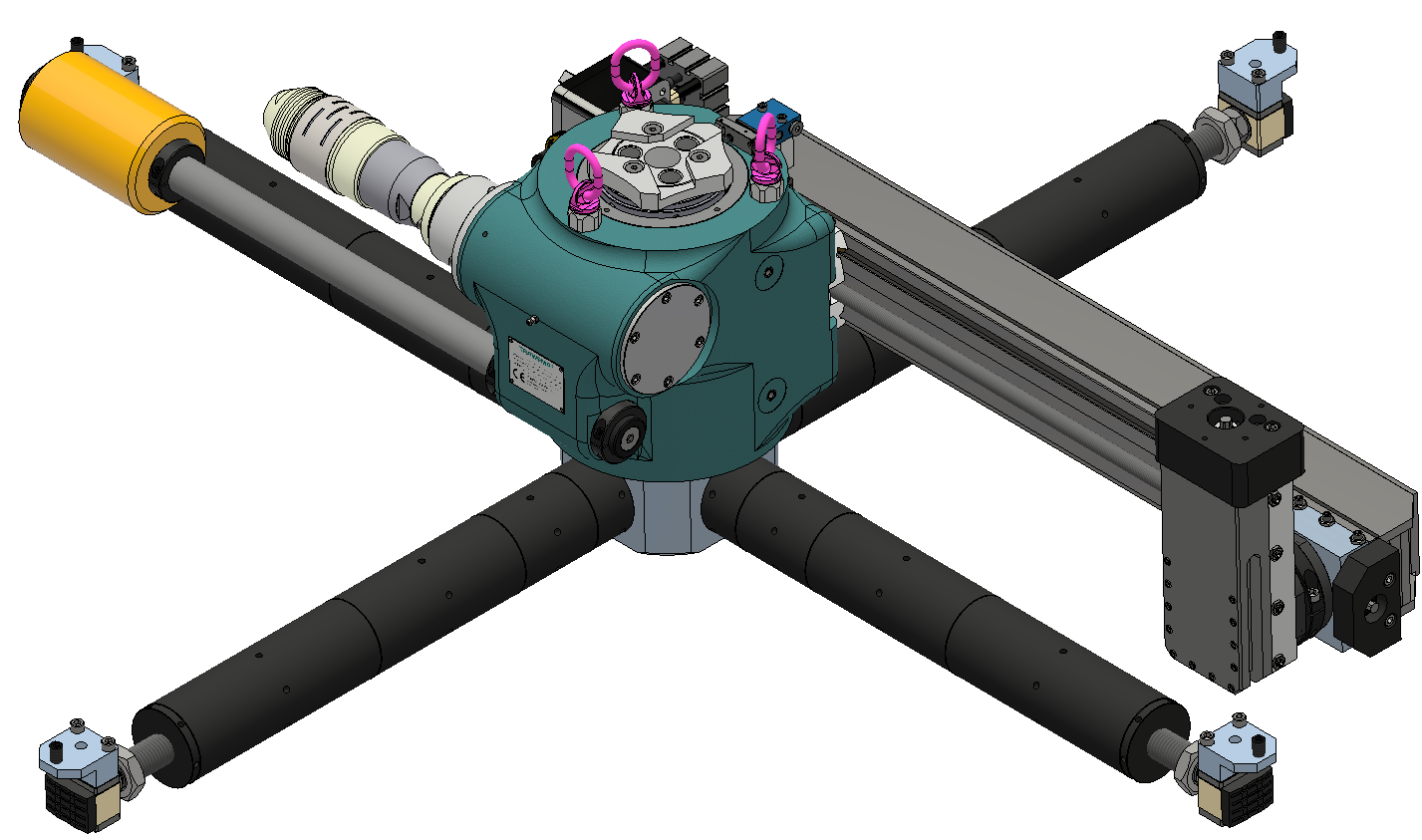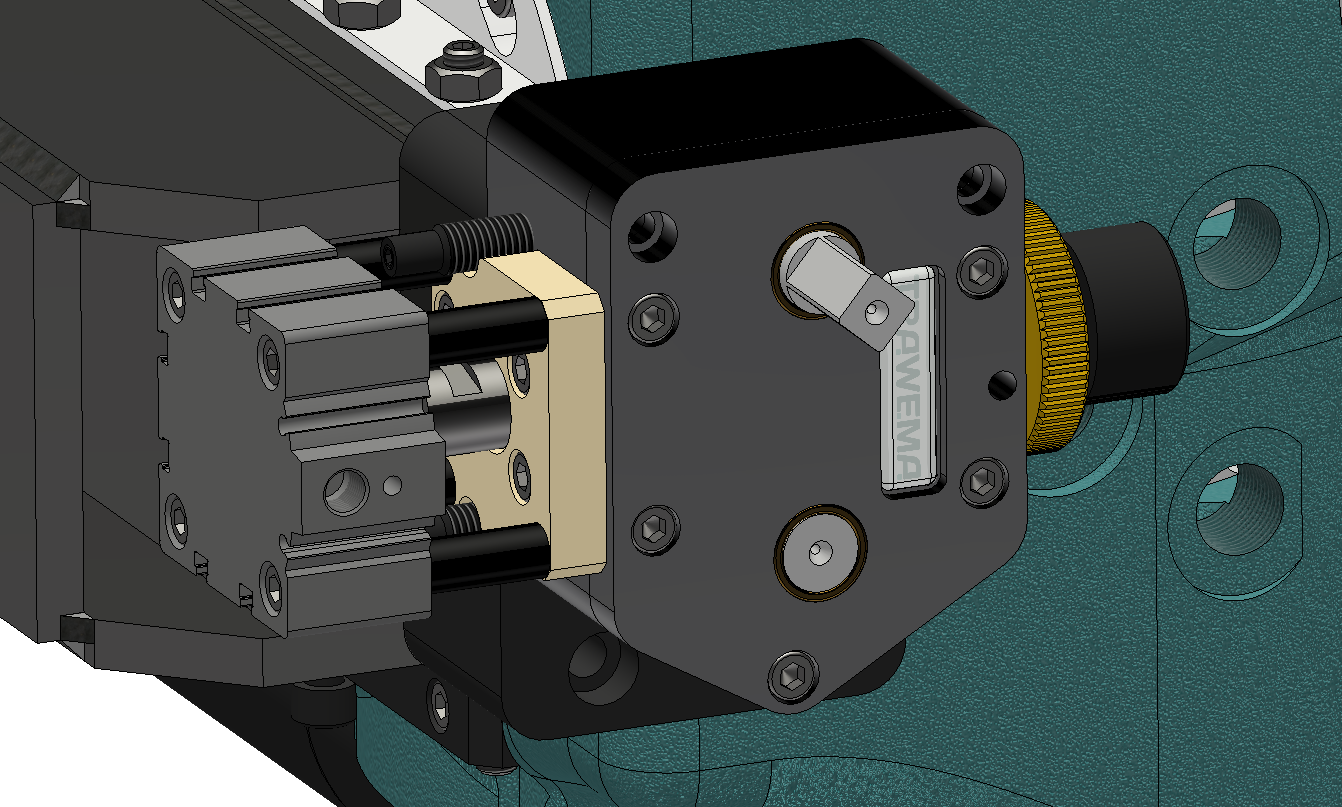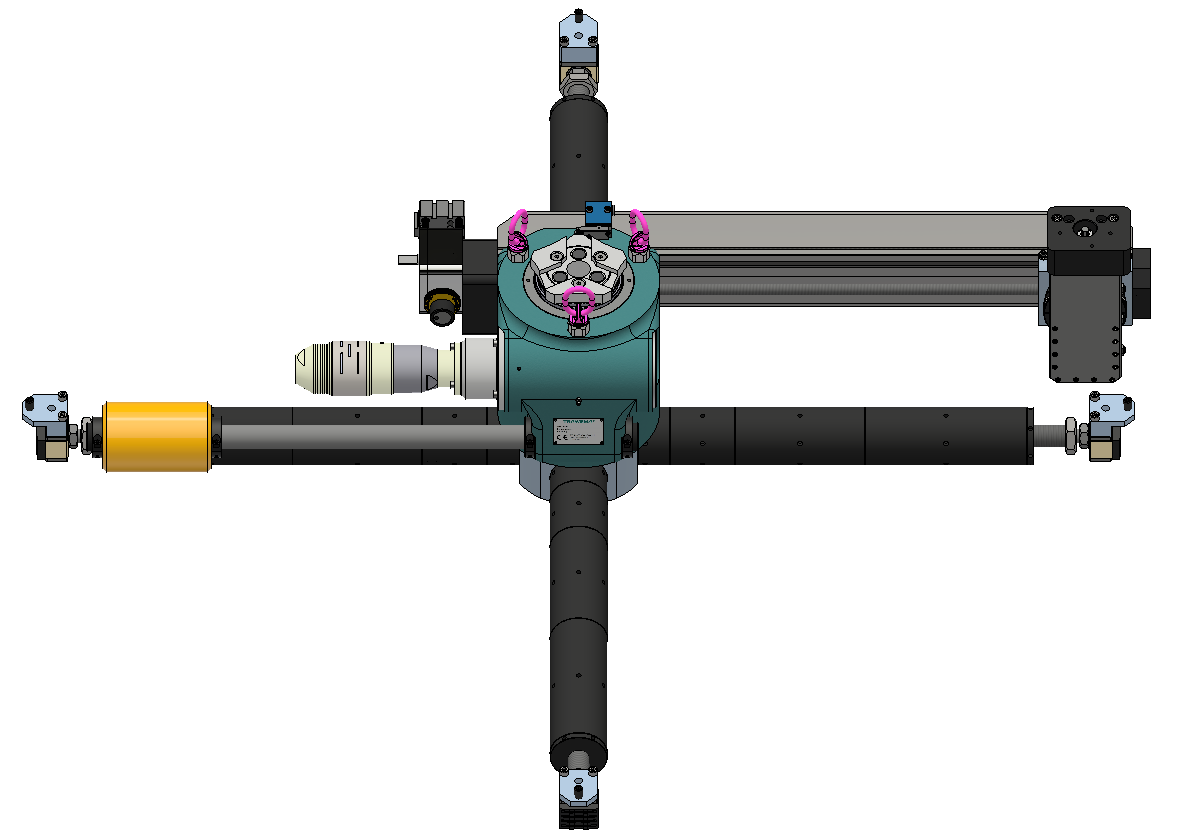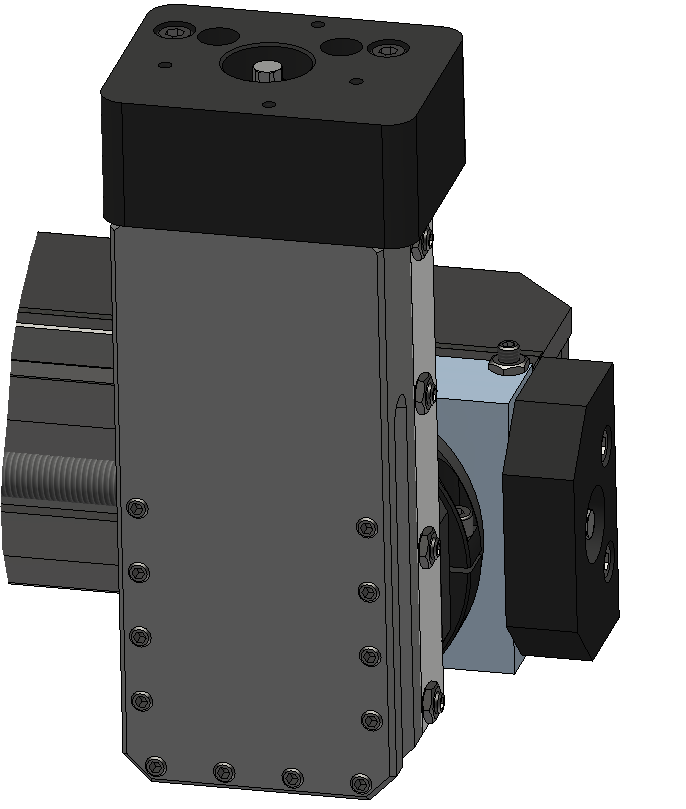 TFD1500
A universal machine that is designed to fit in small spaces allowing the operator to easily setup and operate. Can be configured in either ID, OD or both. This machine quickly repairs surfaces saving time and money.
Clamping Diameter: 295mm-1480mm
Machining Diameter: 300mm-1500mm
Drive Options: Pneumatic or Hydraulic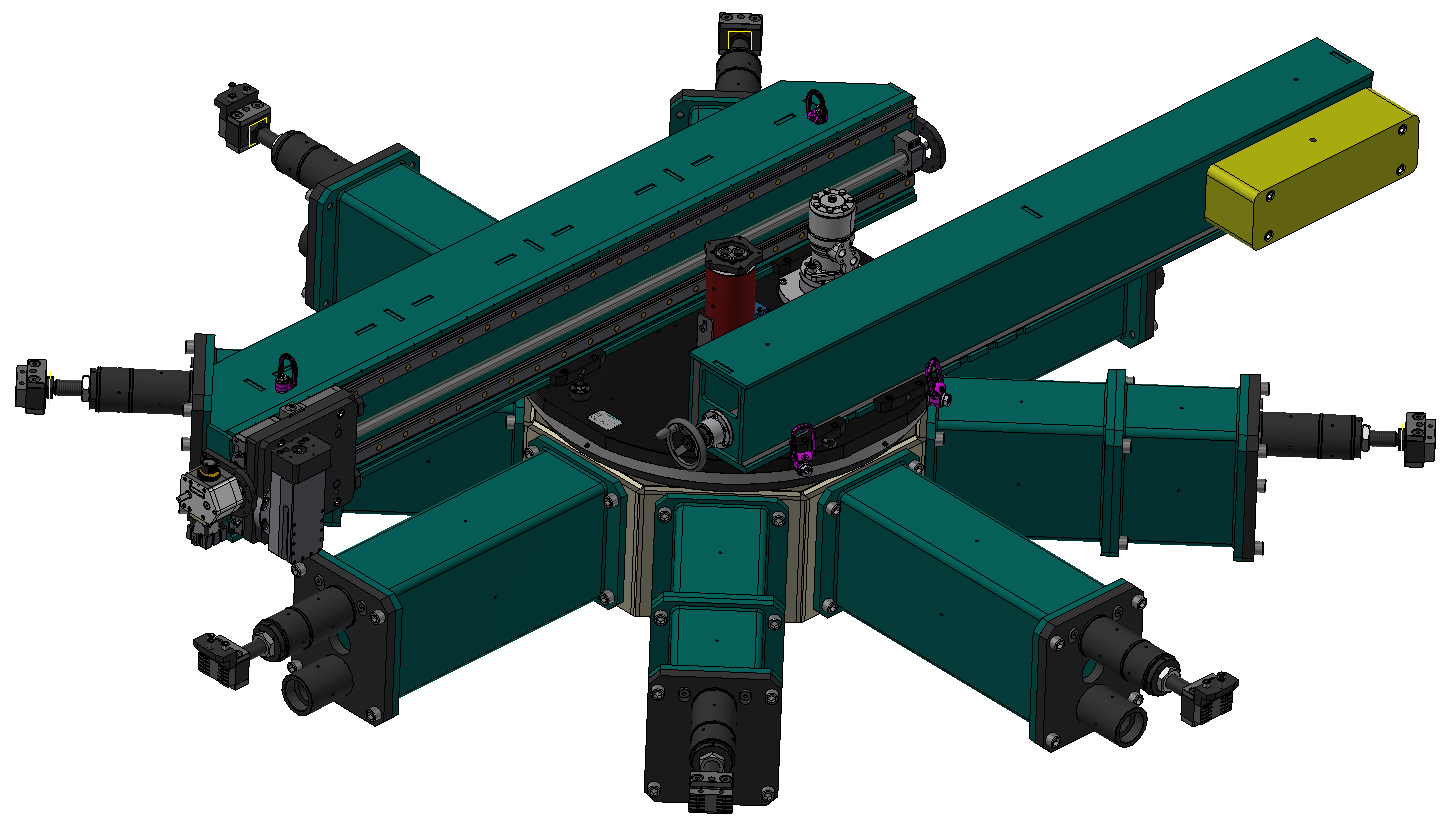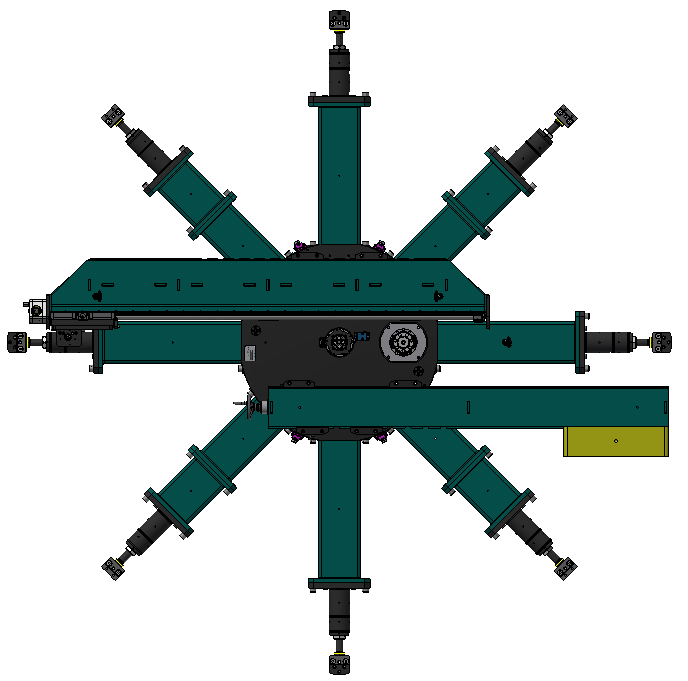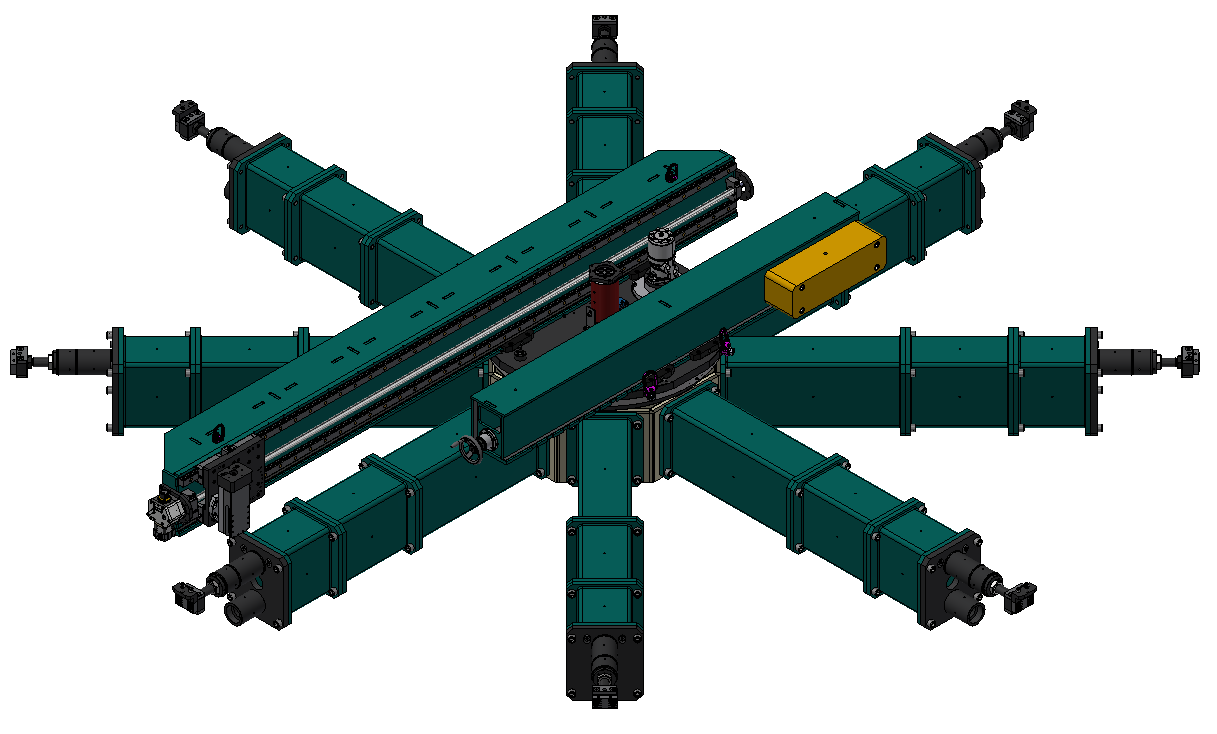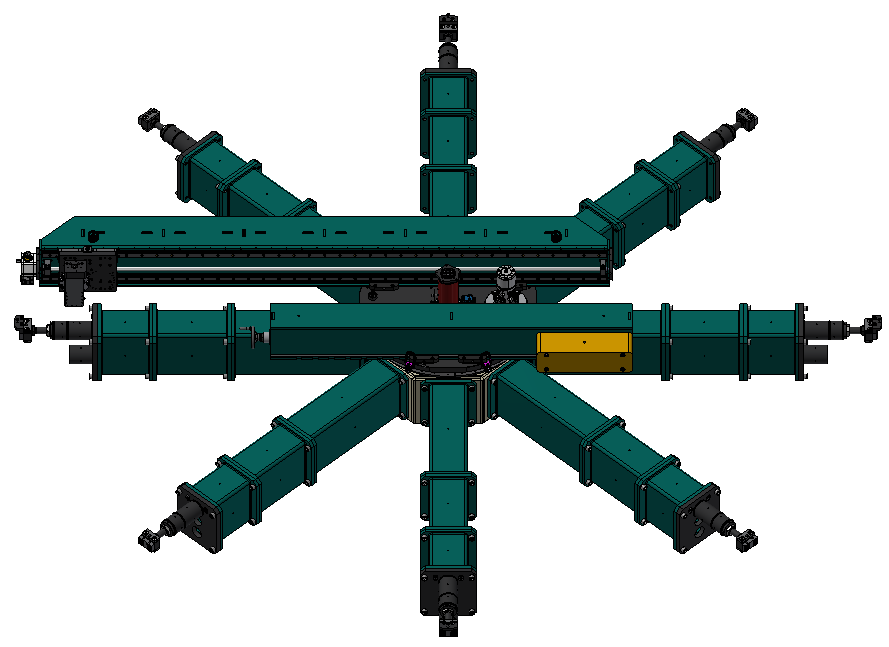 TFD3000
Robust and versatile this machine can perform both facing and milling of flanges. Easy to setup and operate; the feed rate is variably adjustable. The universal feed box can be used for axial and radial movement. Another advantage of the machine is the ability for the turning arm to be used as 2-Axis milling machine.
Clamping Diameter: 1100mm-2890mm
Optional Clamping: 1100mm- 4500mm
Machining Diameter: 1150mm-3100mm
Optional Machining Diameter: 1150mm-5050mm
Drive Options: Servo-Electric, Pneumatic or Hydraulic