At TRAWEMA we offer a range of unique, portable tools for fast accurate on-site machining. The very best technology for the repair of worn or damaged equipment is available to you.
Our tools are used throughout many sectors, saving you time and money.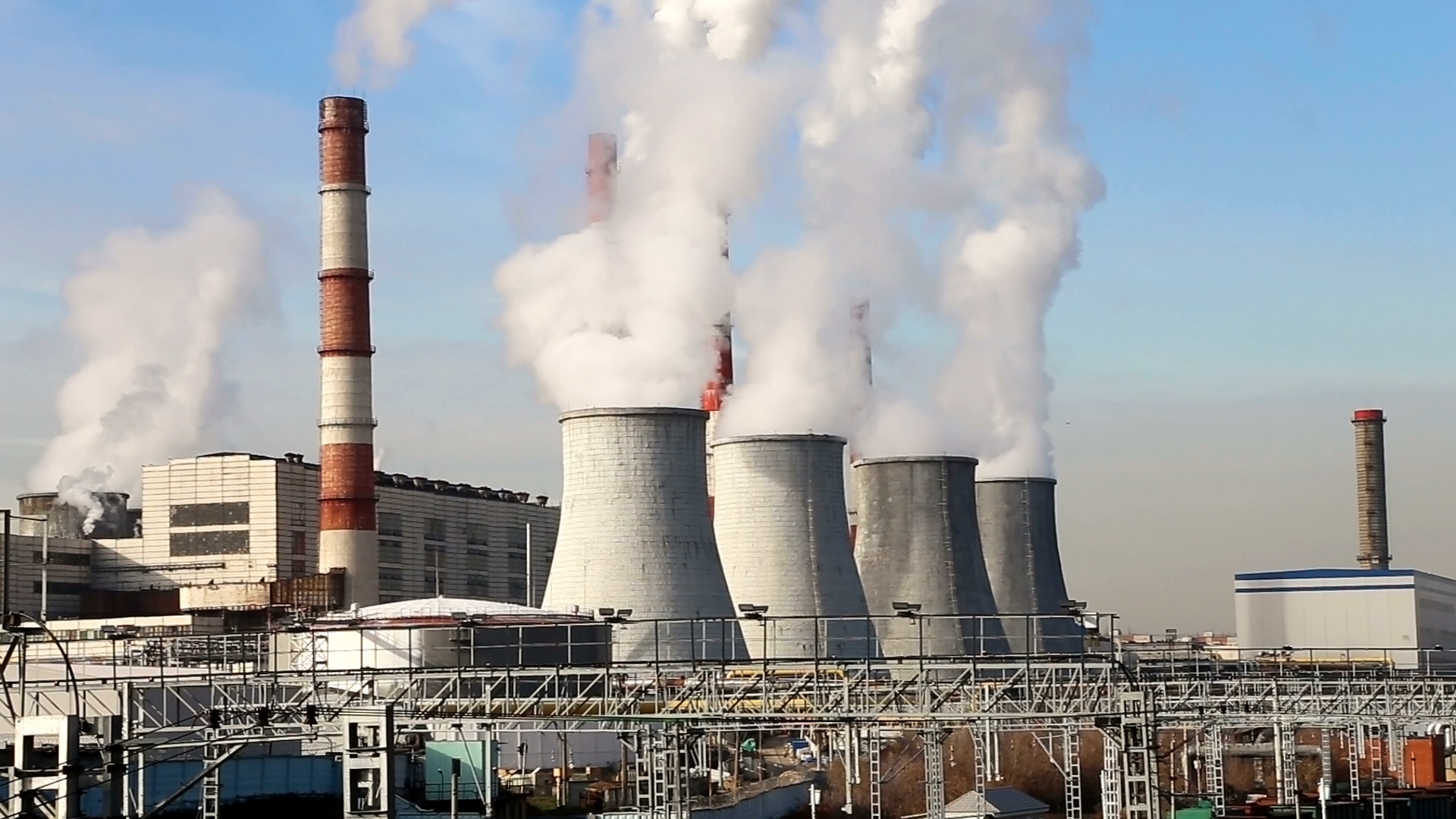 Power generation
Having over the years developed the knowledge and understanding of all "Power Generation" aspects, TRAWEMA prides ourselves on creating innovative solutions to assist in the maintenance/repair of turbines, valves, rotors or any other operation in the sector.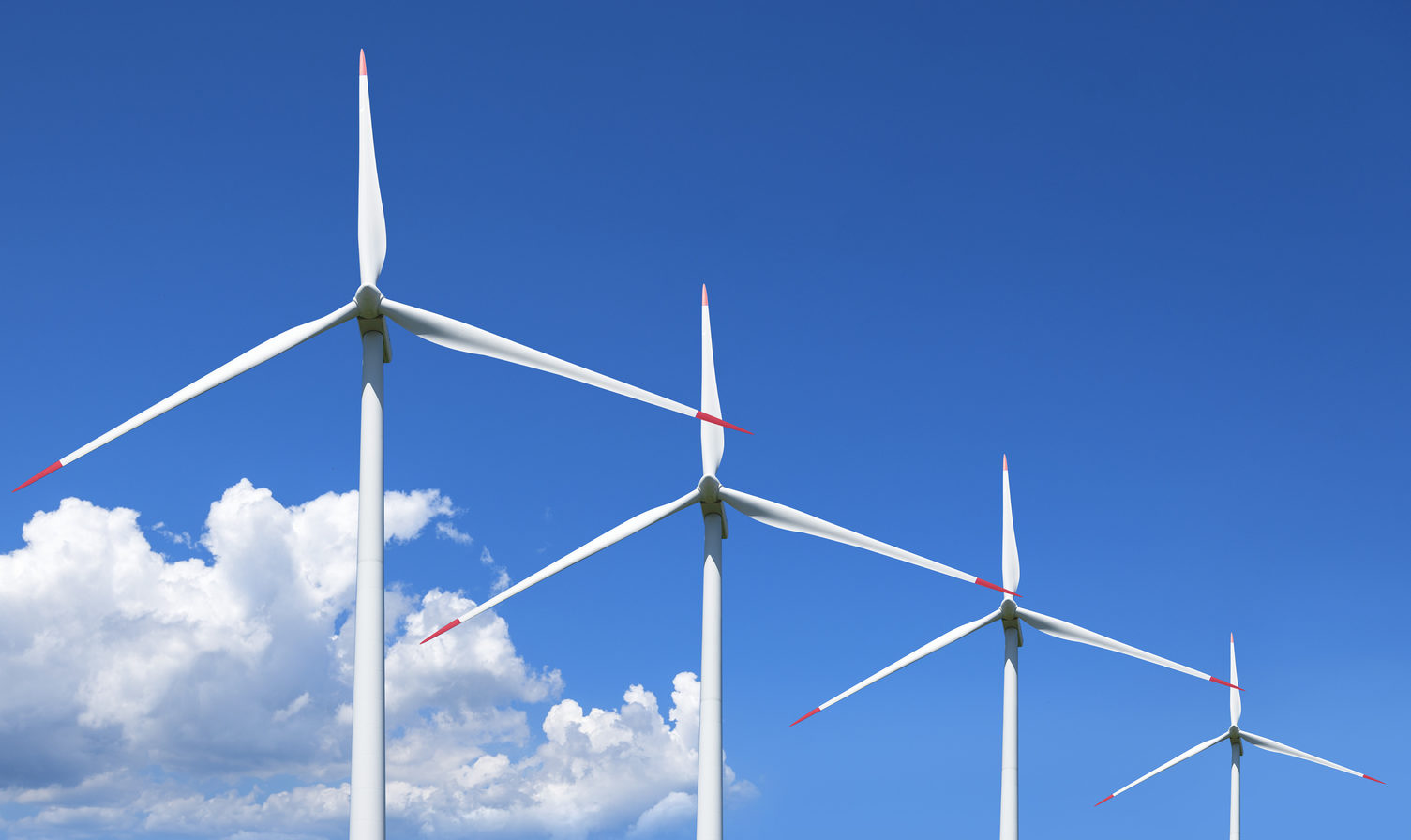 Wind Power
With the world turning to more "Green Energy" the wind power sector is one of the largest concentrated sectors in the world right now. Our range of portable circular milling machines provide accurate re-machining of wind tower flanges.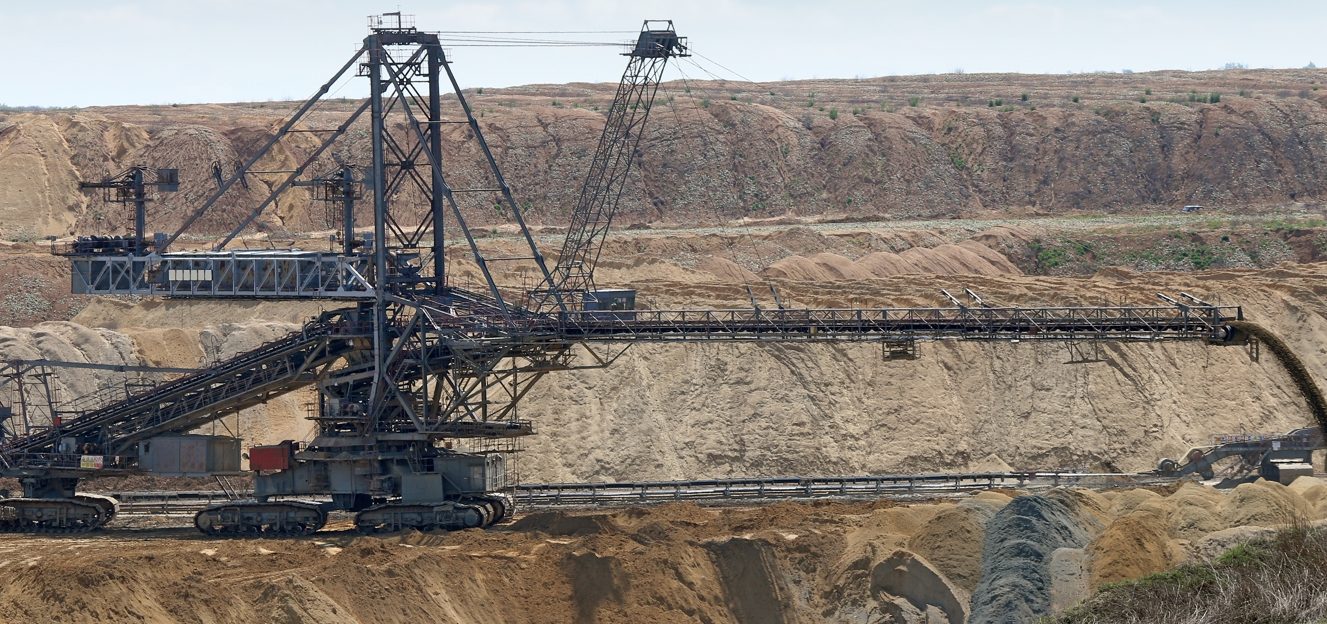 Construction & Mining
TRAWEMA equipment is widely used on components with hard to handle characteristics either on-site or in production. Our line boring equipment repairs broken or worn-out bucket pins, while our milling equipment is sued for re-machining of large surfaces.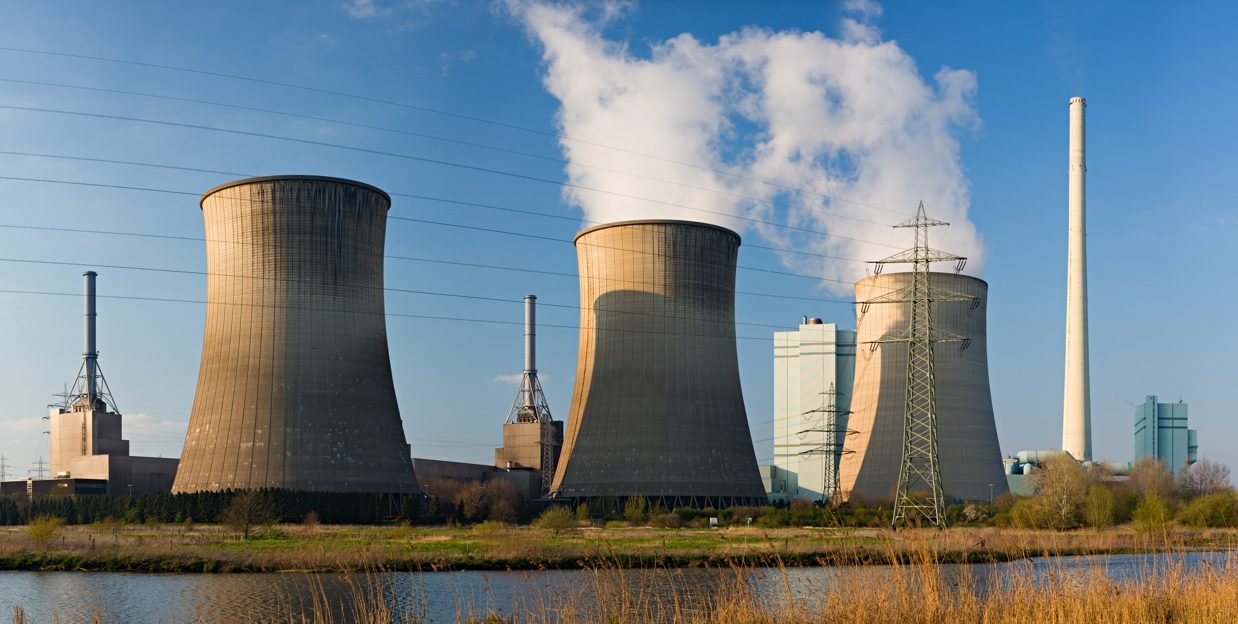 NuClear
While this is a fairly new sector for TRAWEMA. We have provided state of the art solutions for our customers already. Combining mechanical components with the latest "SIEMENS AUTOMATION TECHNOLOGY ". We understand the hazards involved in this sector and we endeavour to provide the safest solutions.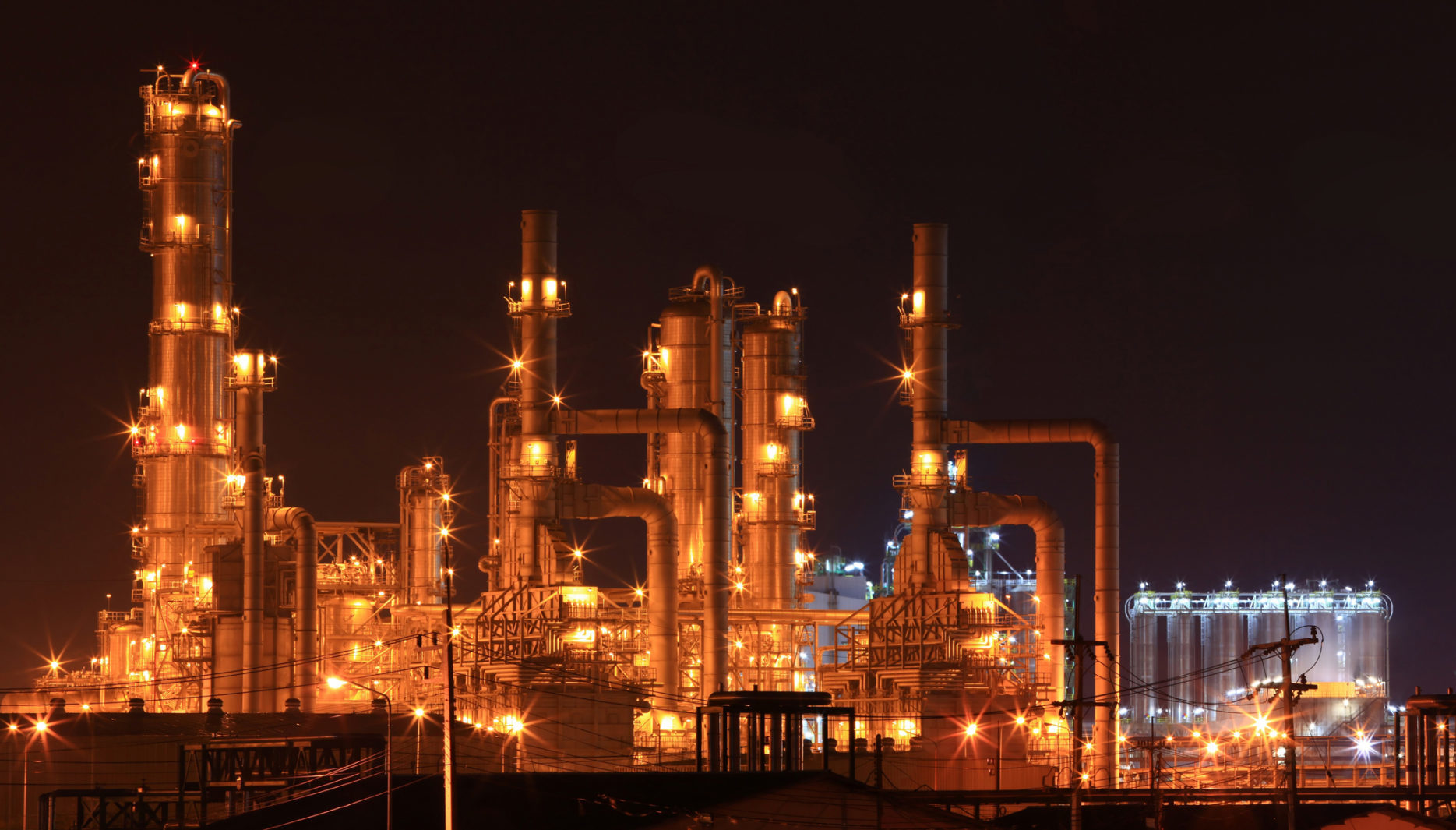 oil- & Gas
Where down time is critical, TRAWEMA offers a wide range of solutions, from standard equipment with the "fastest SETUP" in mind or even bespoke solutions for those slightly more complex repairs.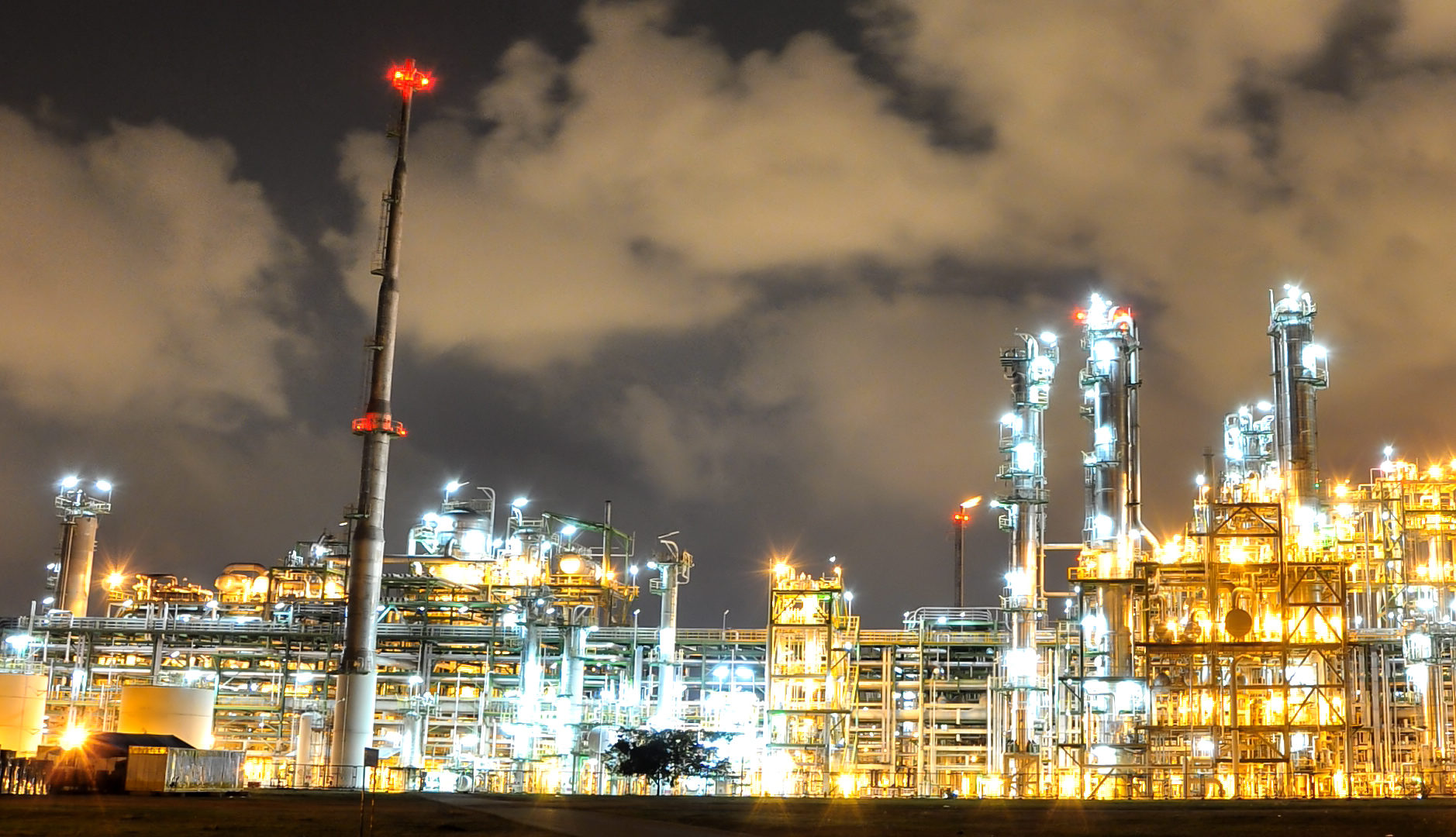 Petrochemical
TRAWEMA equipment is used in a wide variety of applications for the Petrochemical sector. The main priority is keeping up with the ever-increasing standards in surface quality and tolerances. All our equipment is built with maximum tolerances and surface finishes in mind.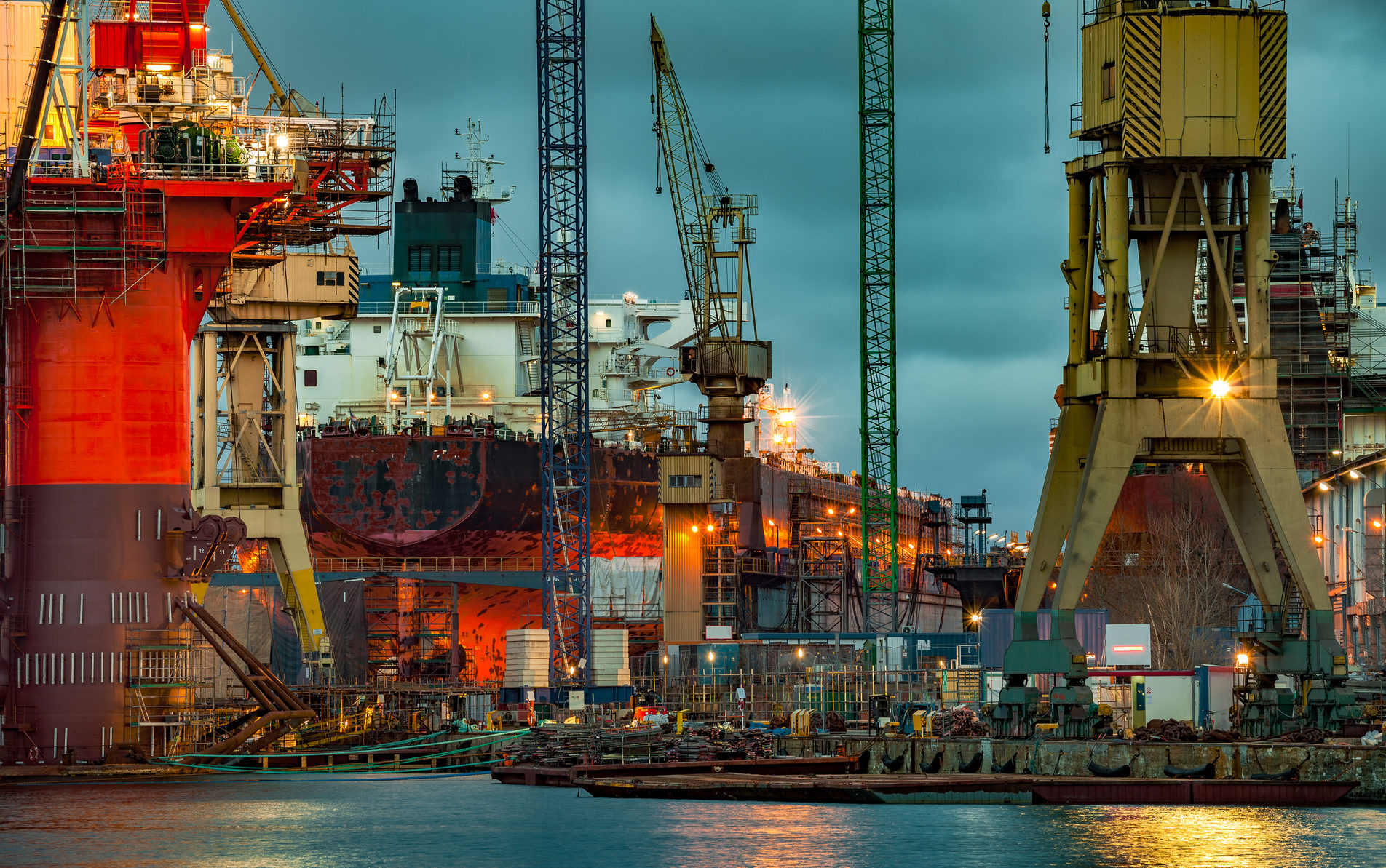 Ship build & repair
The TRAWEMA range of portable tools are incredibly versatile, making them ideal for use in the ship build & repair sector. Our precision-made boring bars for re-machining of stern tubes with high accuracy requirements. Stackable milling machines for those hard reach places, providing solutions for our customers where they do not have any time for "down-time."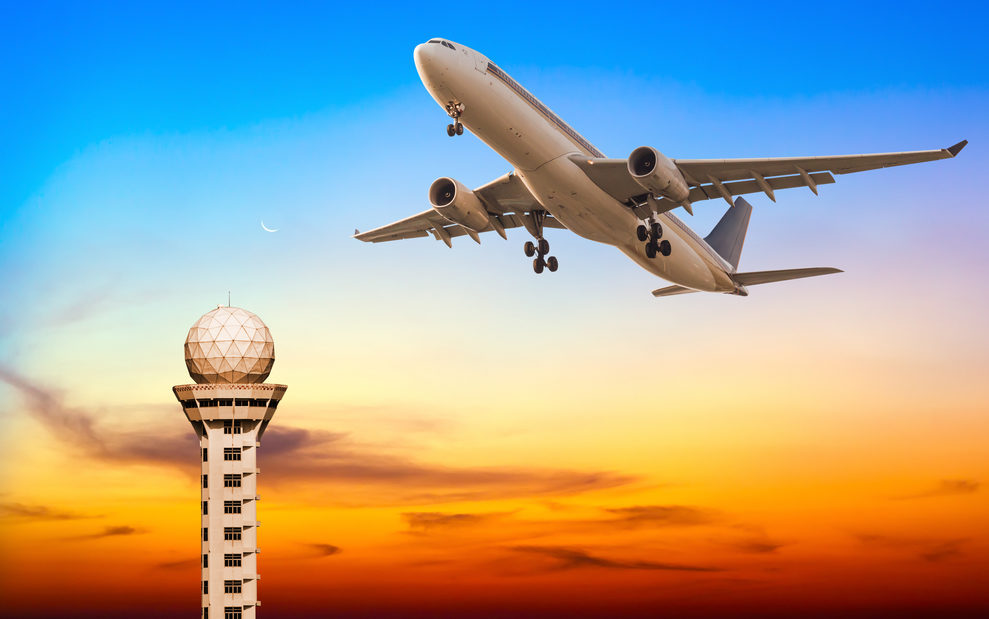 Aviation
With millions of people traveling around the world aviation manufacturers now have the added pressure of keeping up with production and maintenance. Our selection of equipment is utilized throughout the sector for maintenance and repair operations. Anything from re-machining of radar tower flanges to providing accurate threads in fuselages of airplanes, the TRAWEMA team has a solution.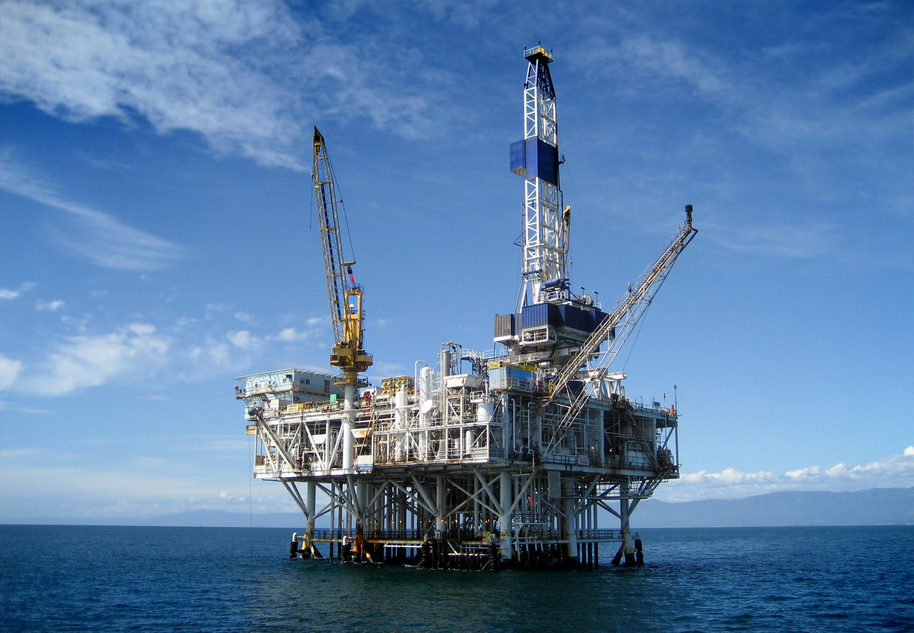 Offshore
Across the offshore sector our machines are used in a wide range of activities. Using the safest machines is of utmost importance in this sector, also we take in to consideration what type of environment the machine will be working in and that is why all our parts are treated/coated using the latest products available. Minimizing downtime and increasing efficiency on our equipment.